A SOCIETY of customers & proprietors
To create a more wholesome community by bringing customers & business proprietors closer together.
(Very Important Proprietors)
(Very Important Customers)
$hare VIPs are more likely the choice of $hare VICs to go to and do business with.
As $hare VIPs, businesses reach different demographics of customers that boost business visibility to stand out from competitors.
Both $hare VIPs and VICs enjoy the fun and excitement offered by the society.
Both $hare VIPs & VICs enjoy a lasting relationship. $hare Society offers an experience for customers to engage and binds the connection that all businesses are aiming for.
$hare is a cost-effective strategy compared to other forms of marketing. Proprietors who want to maximize the use of a marketing budget, definitely should apply $hare, a low-cost promotional tool.
$hare Society creates trust and communication that build a strong customer-proprietor connection, leading to customer retention and ongoing business growth.
$hare Society paves the way to a meaningful proprietor-customer relationships that will create a long lasting business future.
$hare VICs with a satisfactory experience, expand the $hare VIPs' business name, which is an extremely powerful tool. People trust the opinions of those with first-hand experience.
VIP-VIC Relationship

Watching Businesses Grow

New Products & Services

The Contests & Events

The FREE Giveaways

The VIC Benefits

The VIP Benefits

And many more
Help create a happier community. Join our movement. Make a difference.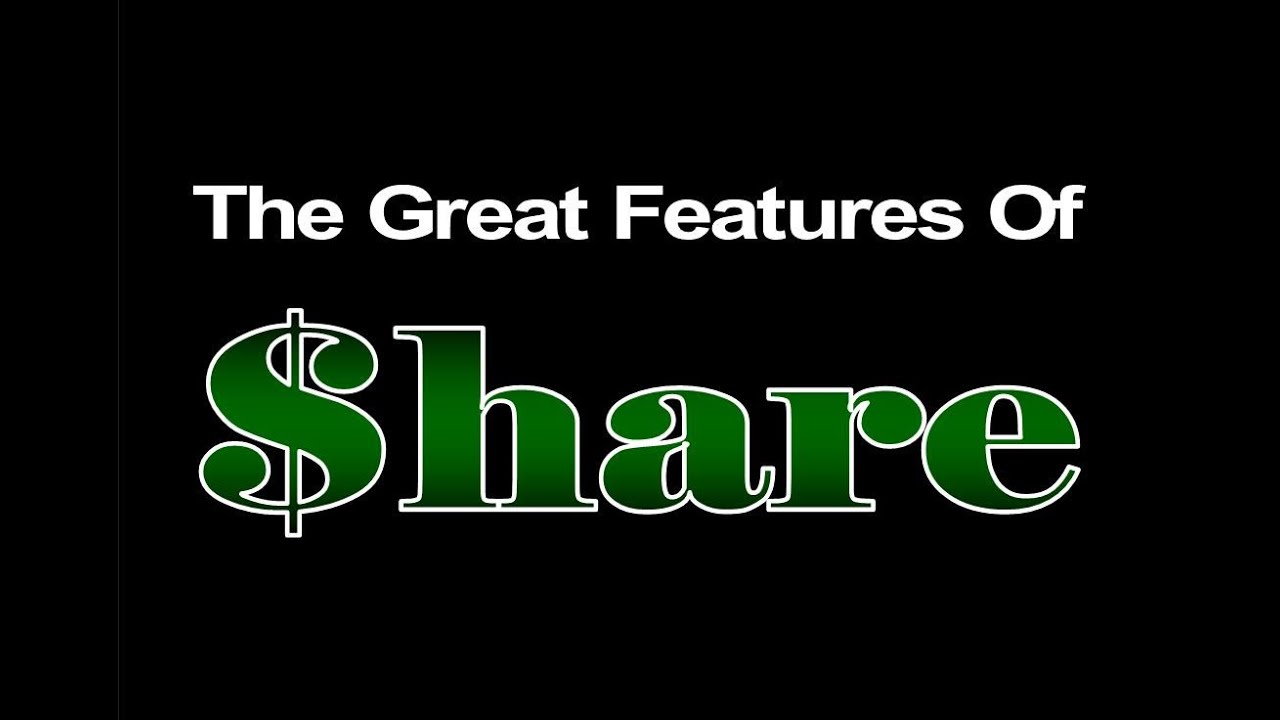 (Please add info@grindulo.ws to your address book to ensure our mails reach your inbox. )
The VIC Subscription Begins
2023 marks the beginning of the $hare Society. The first 1000 members will be recognized as The Pioneers of the society. And as always, pioneers get the best benefits, including the guarantee that subscription rate will not increase.
The VIPs Start Designing VICs' Exclusive Benefits
Every $hare VIP create their own exclusive benefit offer for ALL the $hare VICs. Benefits vary from free items, discounts, exclusive service, points redemption, raffle entries, special gifts, special offers, free deliveries, buy now pay later, buy one get one, prizes, and much more.
Leaders meet to streamline the $hare Society and to review more efficient and more effective modern methods. Meetings will also be for recognizing valuable affiliates and welcoming new VIPs & VICs.
$hare

Society

Subscription
For Customers

$hare VIC Subscription
For Proprietors

$hare VIP Subscription
(Slide to see all levels below.)