For Business Owners, Partners, Personnel, & Customers
Financial Engineering is what we do for our clients to achieve their goal. Sounds complex but it really is just 3 simple steps:
-- Cashflow Enhancement --
maximizes income while it minimizes expenses.
-- Goal Protection --
ensures that goal will be achieved.
-- Net Worth Building --
maximizes assets while it eliminates debts & liabilities using the best suitable financial vehicle.
Procrastination is the #1 reason why people fail financialy. Remember, time is money. Let's get you started now in reaching your financial goal. Click that Free Consultation button below now.
GrinduloFinancial have been helping Filipinos thrive in an evolving world.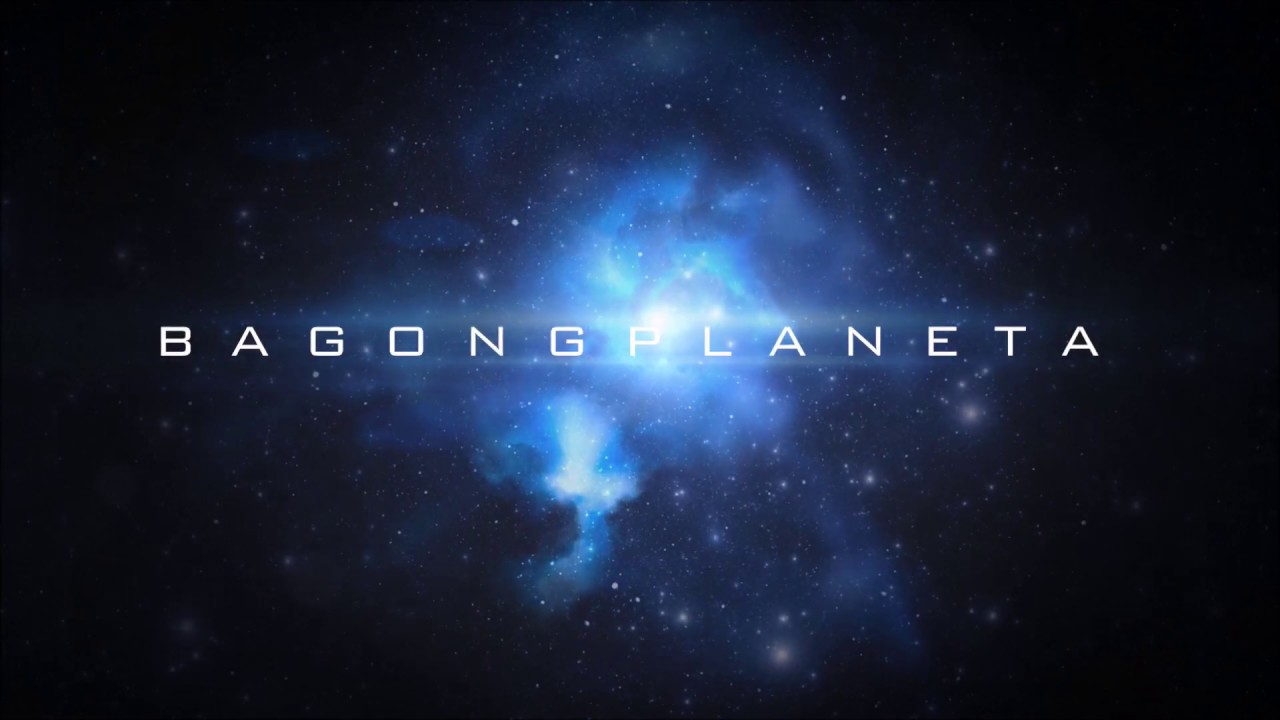 What Makes GrinduloFinancial Exceptional
More Than 30 Years In Business

Thousands Of Satisfied Clients

Expert & Skilled Associates

Credible & Trusted Providers