We are uniting community-loving proprietors to come together to share financial benefits to customers to keep them excitedly happy.
Dear proprietors, you are invited to be a

A $harer is a FORSA Member who participate in the $hare program that both customers and proprietors enjoy.
The only way for businesses to grow is to have more customers and keep them coming back to do more business.
Businesses need to be promoted.
Traditional business promotion tools such as ads on tv, radio, newspaper, or digital media, are too expensive. Most small businesses can not compete with the big ones. Giveaway promo products, flyers, and posters are also expensive and only reach a small audience.
$hare program for FORSA Members is leveling the playing field for both big and small businesses.
Be A FORSA Member To Become A $harer.
FORSA
Members benefit from a 3-step
services precisely designed to achieve business goal ~ 1st:
Cashflow Enhancement, 2nd: Goal Protection, and 3rd: Net Worth Building
.
For an effective start, FORSA Members are positioned for more sales through the innovative & revolutionary business promotion ~
$hare
.
$harers (FORSA Members) display this poster that make customers excitedly happy.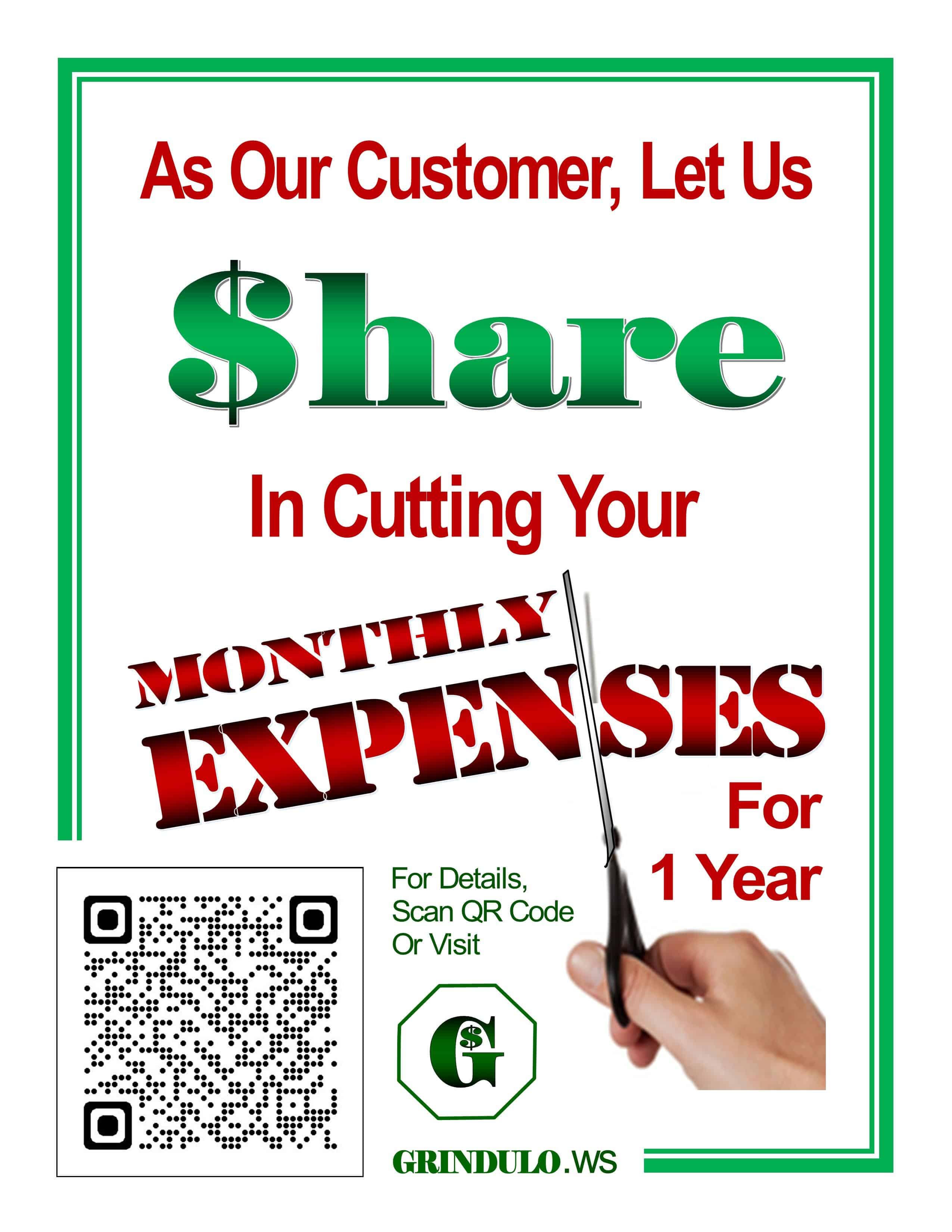 Customers Buy More And More Often From $harers (FORSA Members) Because They Want A Chance To Save On Their Expenses.
(Slide to view all the 1st step services)
Cashflow Enhancement
Get more customers

Make customers buy more

Make customers buy often

Get Your Business Ahead

Good websites cost a lot of money. But this website pays me instead. And i

t's so easily built.
(Slide to view all the 2nd step services)
Goal Protection
Let's protect your business against unforeseen events.

Attract & retain valuable staffs, secure their future, families, & customers. Let's plan for their:

Disability Income | Family Income Replacement | Chronic, Critical & Terminal Illness | College | Retirement
(Slide to view all the 3rd step services)
Net Worth Building
"It's Not What You Make That Counts, It's What You Keep." Let's build your desired net worth with the right vehicle for savings, IRA, and TSA & 401k rollover.

Real Estate landmark relives

Your Business Story

forever.
Here's How To Become a $harer
Email an Affiliate in your area to help you sign up for FORSA membership.
$hare Affiliates Directory
Gerry G. Grindulo - gerry@grindulo.com
Select Your Membership Level. The higher the level the first you will be on the $harer Directory list. If there is no available $hare Affiliate in your area, feel free to enroll by clicking the
Subscribe Now
button of your chosen Membership Level and filling up the required information. Once processing is completed, you'll receive confirmation of your membership. Slide to see all Levels.
Here's The Good News:
The membership subscription fee can be recovered by referring 8 new members at same level as the referring member. Every additional new member referred generates $14 monthly income for the referring member. And don't forget, FORSA Membership fee is a tax deductible business expense.
Your dreams are yours alone. But don't reach them alone.




From here on, we

will grow & secure
Your Business,

Your Partners,

Your Staffs, and

Your Customers
until you achieve your goal.
What Are You Waiting For?