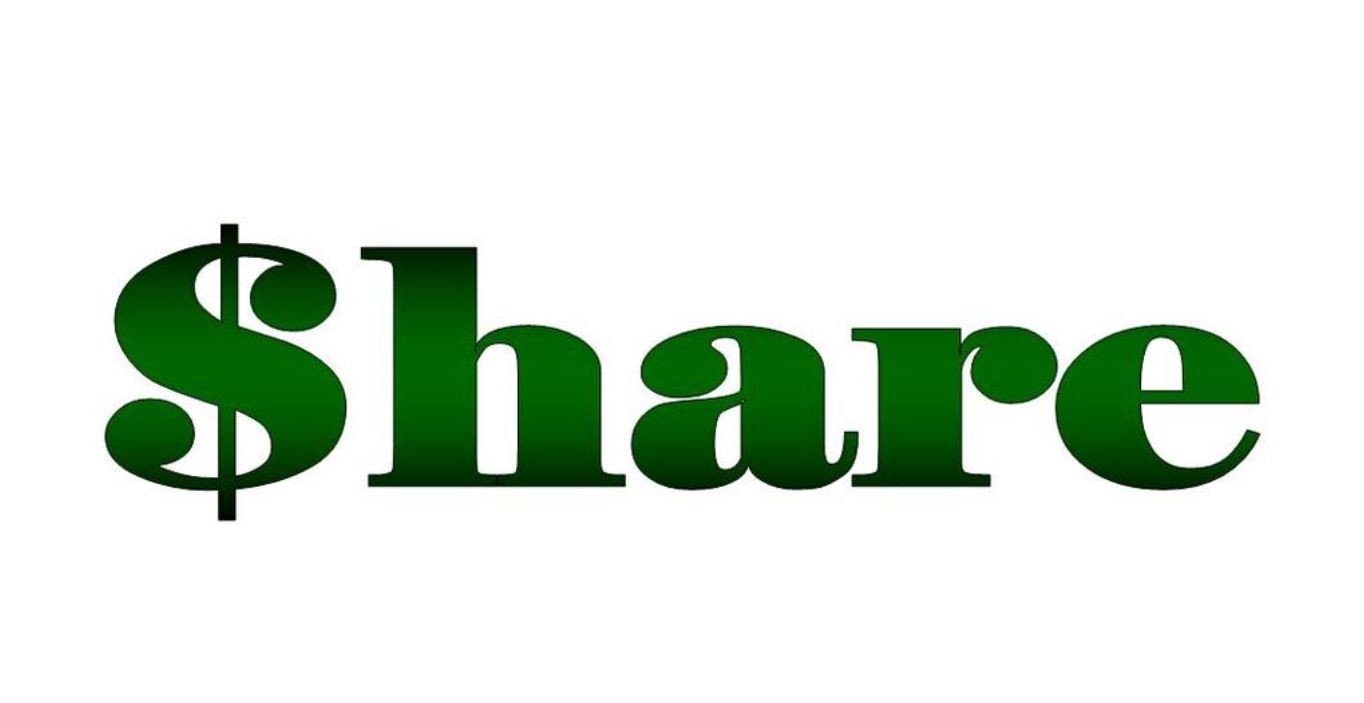 Yes! MONTHLY ALLOWANCE FOR ONE (1) YEAR
that you can use to buy from the restaurants and stores listed below.
Here's How To Join The Fun:
STEP 1

VISIT as many $hare

rs

listed below. BUY what you need and get your RECEIPTs.

STEP 2

Email to $hare@grindulo.ws

Photo of the Receipt,

Your Full Name,

Date of Purchase

Restaurant/Store Name,

City & State

STEP 3

At the end of every month, the one with most number of receipts wins. If there's a tie, the one with the highest total amount of receipts wins.
Send separate email for each receipt. Emails must be sent on the same month of purchase to be included in the contest for that month.
January 2023 Contest Winner Will Receive an Allowance of
for purchases from the $hare
rs
listed below.
Winners must make their purchases from an active $harers then email the purchase receipts to allowance@grindulo.ws at the end of the month. Unused allowance can not be rolled over to the next month's allowance. In other words, every month, winners will be paid the total purchase amount made for the month OR $100 whichever is lower.
Click button for the list of $hare
r
who issue receipts for entry to $hare drawings.

What Are You Waiting For?